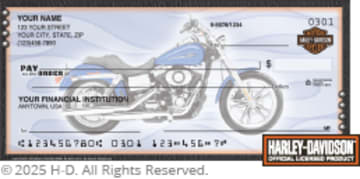 Showcase your unique style with Special Edition Checks. Bring your interests and passions to life with every check you write.
Shop Now >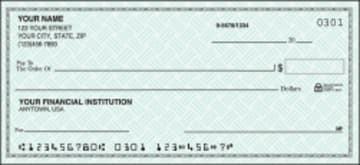 Keep things simple with Classic Checks. With a variety of colors and patterns, these timeless designs reflect your sophisticated taste.
Shop Now >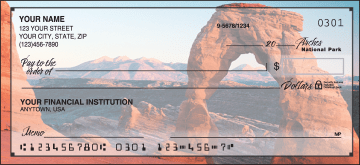 View all designs in one place when you browse All Personal Checks. The perfect checks are waiting in our diverse collections.
Shop Now >
---
Order Checks from Checks Unlimited
When you order checks and accessories from Checks Unlimited, you'll be expressing your personal style while receiving secure, affordable, quality products. Save time and money when you order online. We offer a large variety of designs at prices lower than many banks. Whether you enjoy classic colors, iconic characters or have a favorite dog breed, you'll find checks that reflect your taste. Every design meets bank security standards and will be accepted by your financial institution, making it easy when reordering checks. Our Securiguard checks add a layer of security using a two-dimensional holographic foil that cannot be reproduced, photocopied or removed. Additionally, help protect your checkbook in the event of unauthorized use with an advancement up to $25,000 for qualified losses with the EZShield Check Fraud Protection Program® and help restore your identity with EZShield Pro. Click here to learn what's included. Don't forget to keep an extra supply of deposit slips on hand. Thank you for your business! If you have any questions, please visit our FAQ page or get started with our How to Order page and find your perfect checks today!